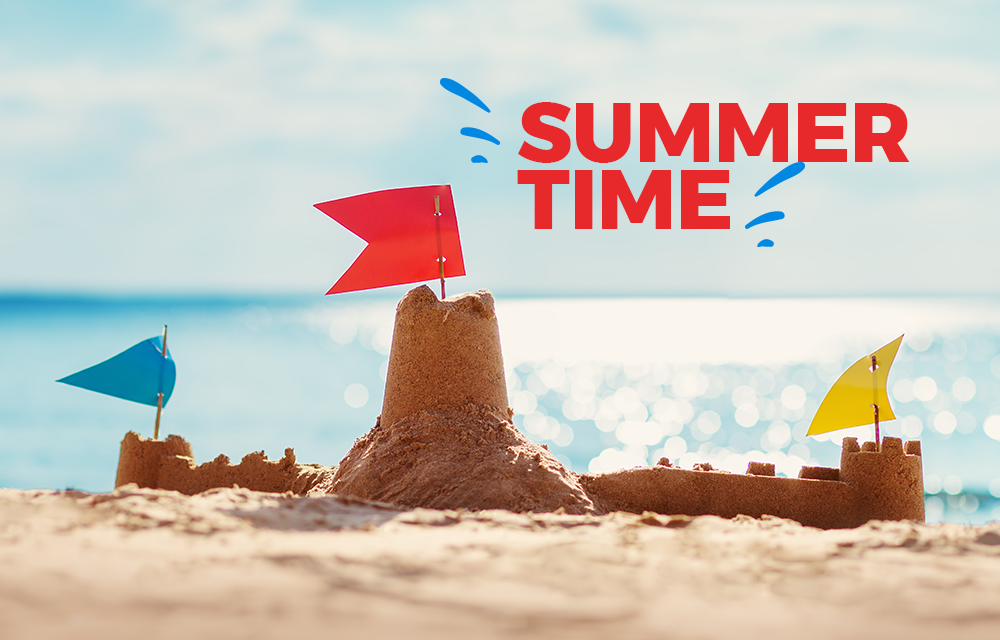 We anticipate to our customers and suppliers the days of our summer closure: from 1th to 20th August.
We will reopen on Monday 23th August 2021.
Moreover the date of SPS at Nuremberg was set from 23rd to 25th November 2021, an appointment we surely won't miss! See you soon!