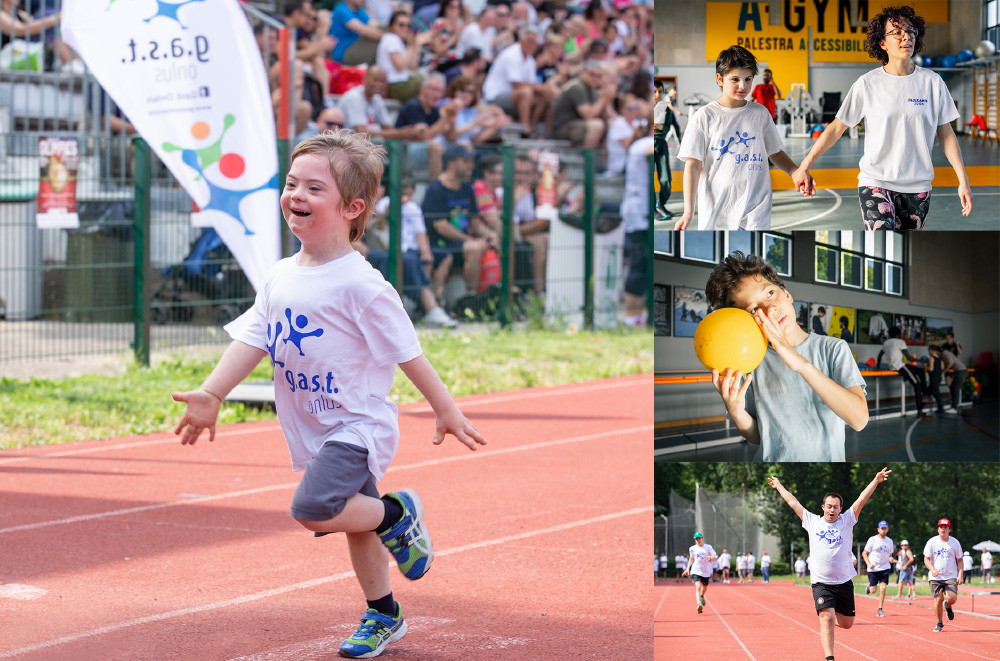 Closing days for public holidays
We would like to inform our customers and suppliers that we will be closed for Christmas holidays, New Year's Eve and Epiphany from the 23st of December to the 6th of January included.
Our office will re-open the 7th of January.
We wish you happy holidays and a happy New year!
Solidarity Christmas at Nicolini & C.
Like every year, the approaching of holidays brings an atmosphere of excitement and expectation at Nicolini & C.: Christmas is an occasion for us to support voluntary associations that operates in the social sphere and healthcare sector or solidarity initiatives for vulnerable subjects such as kids or boys.
Just like 2019, we have decided to support G.A.S.T. onlus of Reggio Emilia, that devotes itself to sporting activities for differently abled boys.
Do you know GAST?
Since 2008, GAST onlus (
http://gastonlus.org/
) organises sporting activities such as swimming, basketball, athletics, running, functional activities, outdoor, alpine skiing and projects in support of school integration. Every day, it engages 330 students with different ages and disabilities in group or individual activities.