Nicolini & C. presents the new line of double flange motors with the size IEC 180.
Leaflet available through the following LINK.
The new line of high-power motors is ideal for being coupled to the high-pressure pumps (500BAR and 600BAR) recently introduced by the big manufacturers for the industrial sector.
The aluminium casing makes the new motors very light and the double flange, with the integrated cast iron coupling, ensures an attractive look to the motor-pump group, presenting itself as a compact and unique block.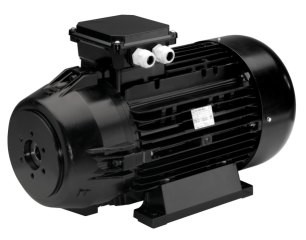 We are pleased to introduce our new motors at the ISSA/INTERCLEAN exhibition that is scheduled in Amsterdam from 10th through 13th may.
All our motors are 100% Made in Italy.