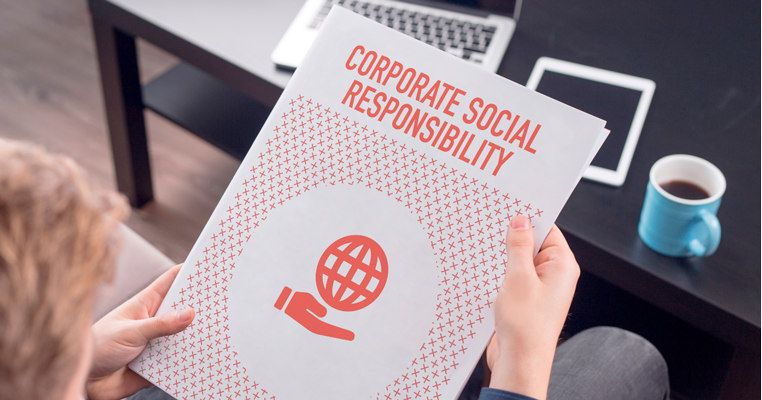 It is with great pleasure that we publish our sustainability Report updated to 2021. The sharing of this document with all external and internal operators of the company, such as customers, suppliers, State, local community and employee, is an important principle for us in terms of transparency and a further opportunity for verification and assessment of the company's performance.
Indeed, the preparation of economic, social and environmental performances allows us to focus and immediately implement several improving corporate sustainability practices.
The report shows the framework of stability in Nicolini & C. to 2021: liquidity and solidity levels as well as the key social indicators. Staff growth is positive, with a 38% of female employees.
The link with the territory is always well-established: almost all the employees live in neighbouring towns, allowing an optimal work-life balance, and several local subjects are constantly involved like schools, ONLUS, associations and sports teams in the area.
All this and much more infos are available in the document below.